Hey there!
I'm Kumar, writer of science fiction,
fantasy and mystery books. I love writing and bringing different genres of stories to my readers. A little bit of science, a bit of mystery, some horror and a lot of fiction awaits you among the pages of my books. Come join the journey!
read bio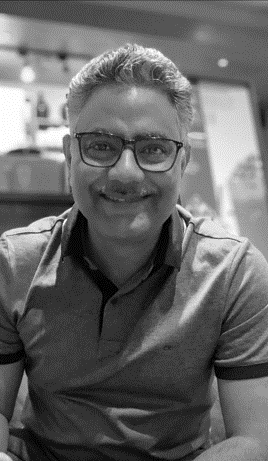 "एक बेहतरीन किताब ज़रूर पढ़े। ये पुस्तक पढ़ना मेरे लिए काफी अलग और अच्छा अनुभव था।ये पुस्तक रोमांचक इसलिए थी क्योंकि हिंदी भाषा में लिखी रोमांचक पुस्तक में पहेली बार पढ़ रही थी।"
"Loved to read India leading Deep Space mission!!!! A great story... I can't get the plot out of my head. I did a readathon today. A dam good sci-fi where India leading deep space mission with Captain Anara as a great leader."
"Great read and easy to share aloud. This is a delightful and wholesome story about a boy named Aman and his dog, Oscar."
To see the Instagram feed you need to add your own API Token to the Instagram Options page of our plugin.
Oops, something is wrong. Instagram feed not loaded